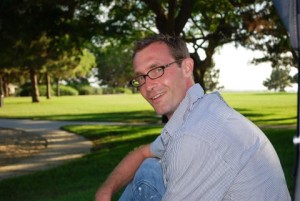 I am Alex Mathews. The real Alex Mathews, not the other fakes posing around the internet as me. They may have my name, but rest assured, they are not me. Do not confuse me with the Alex Mathews the Argentinian prosthetics maker.
I am developing this site and blog to do what I do. I am a writer, or at least I aspire to be one on television. I have written a few novels, some book reviews, articles and some comedic shorts for television—OK, well they're called 'webisodes' and maybe one day they'll be on television.
I invite you to read whatever strikes your fancy. I encourage you to return faithfully and become a fan. I will try to entertain you with my wit and witticism.